more than 35 years of experience in M.I.C.E. business
The Greek region's DMC partner for bespoke meetings, incentive projects, conferences, events and special groups
Greece is reachable from all major cities in Europe and beyond. It consists of a large peninsula as well as nearly 2,000 islands. Bounded by water on three sides, the Aegean Sea to the east, the Mediterranean Sea to the south and the Ionian Sea to the west, Greece offers nearly 8,500 miles of spectacular sundrenched coastline, in addition to its plethora of historic sites. The Greeks are deeply cultural and hospitable people. Every single month of the year, in all parts of the country, well known feasts take place with music, dance and local delicacies, offering visitors unforgettable experiences. The ideal weather conditions make Greece the perfect destination for hosting all kinds of professional meetings & events or groups of special interest! Greece enjoys a Mediterranean climate with abundant sunshine, limited rainfall and bearable temperatures all year-round period!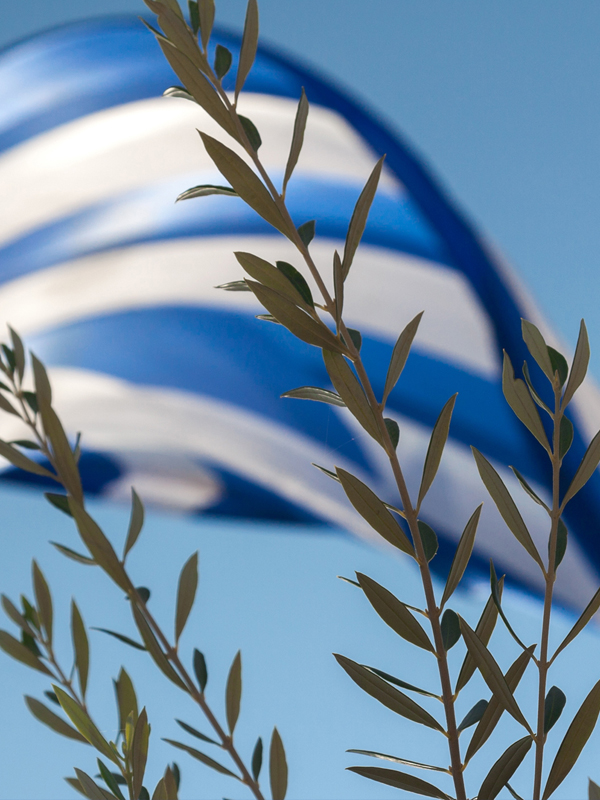 Discover the perfect blend of business and pleasure with our M.I.C.E. travel experiences.
Unlease your passion for adventure, culture, wildlife or gastronomy and create unforgettable memories.
Experience ancient wonders, sun-kissed beaches and vibrant culture. Greece awaits to enchant your senses!
Discover Inspiring Travel Ideas Portfolio